MEET THE TEAM
Wood Marble & White aspires to deliver the ultimate in luxury kitchen design through professional management and inspired innovation. Our creative award winning design team have repeatedly produced kitchens that provide luxury,  comfort and functionality. Our kitchens present luxurious concepts that challenge convention and advance the industry.  We take responsibility for every stage of the process – from the first sketch to the finishing touches.
One of the main driving forces behind our success in the industry is our dedication to innovative and functional cabinetry design. Our passionate award winning design team is committed to staying current with the latest design trends from around the world. As a result, we're able to offer you innovative cabinetry design, tailored to your individual requirements. Our designers will guide you throughout the entire process and provide you with the best design solution that will suit your individual needs
LEIGHTON, THE OWNER OF WMW
Leighton, has been in the industry for almost 30 years – starting his working life as a carpentry apprentice, back in the UK. This background has provided an in-depth knowledge of carpentry, joinery, and the full manufacturing process.  This practical knowledge along with his passion and creative flair ensure that his work is not only beautiful but the attention to detail is second to none. 
He has an amazing gift – and anyone who has had any cabinetry designed by him will attest to this – this gift allows him to see and  create a space that is truly beautiful and functional. 
Leighton is a Kitchen and bathroom Designers Institute member, and his amazing kitchens and cabinetry designs have played a major part in the Building Industry Awards, one of the  projects that he was involved in being awarded the Major Awards: 2017 House of the Year from the Master Builders Queensland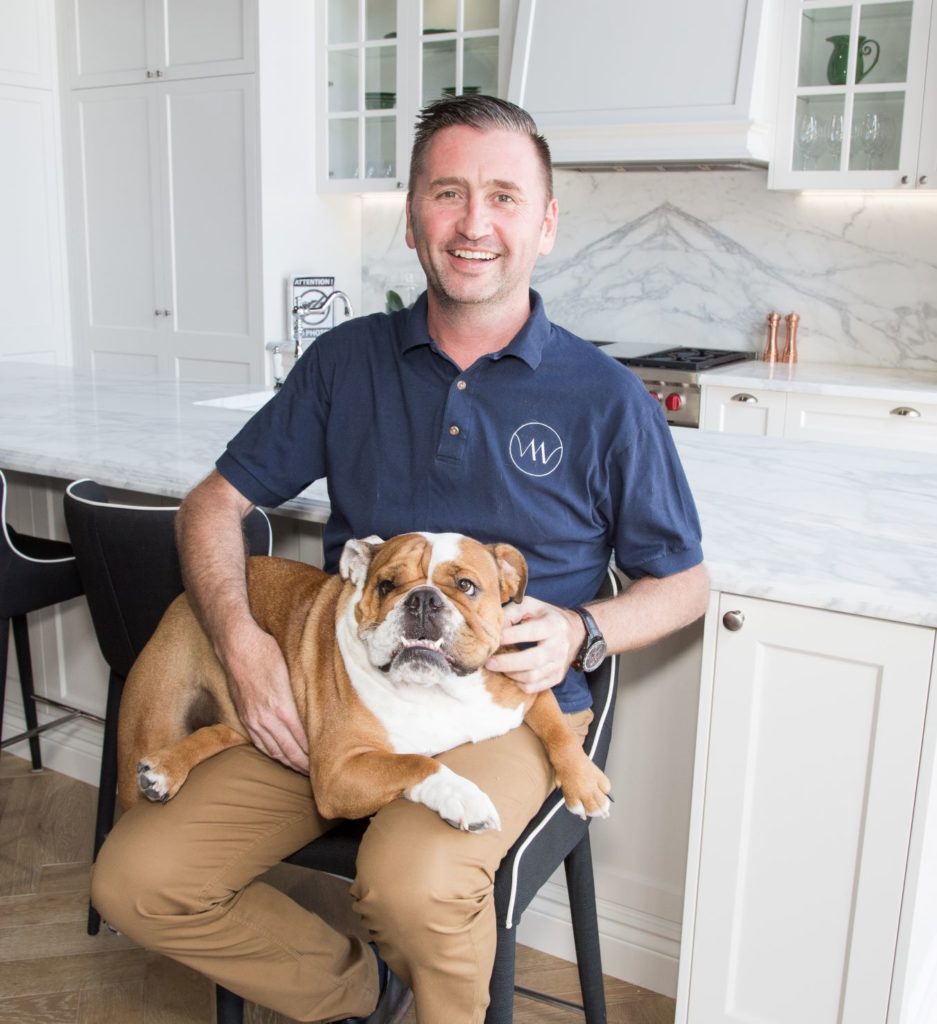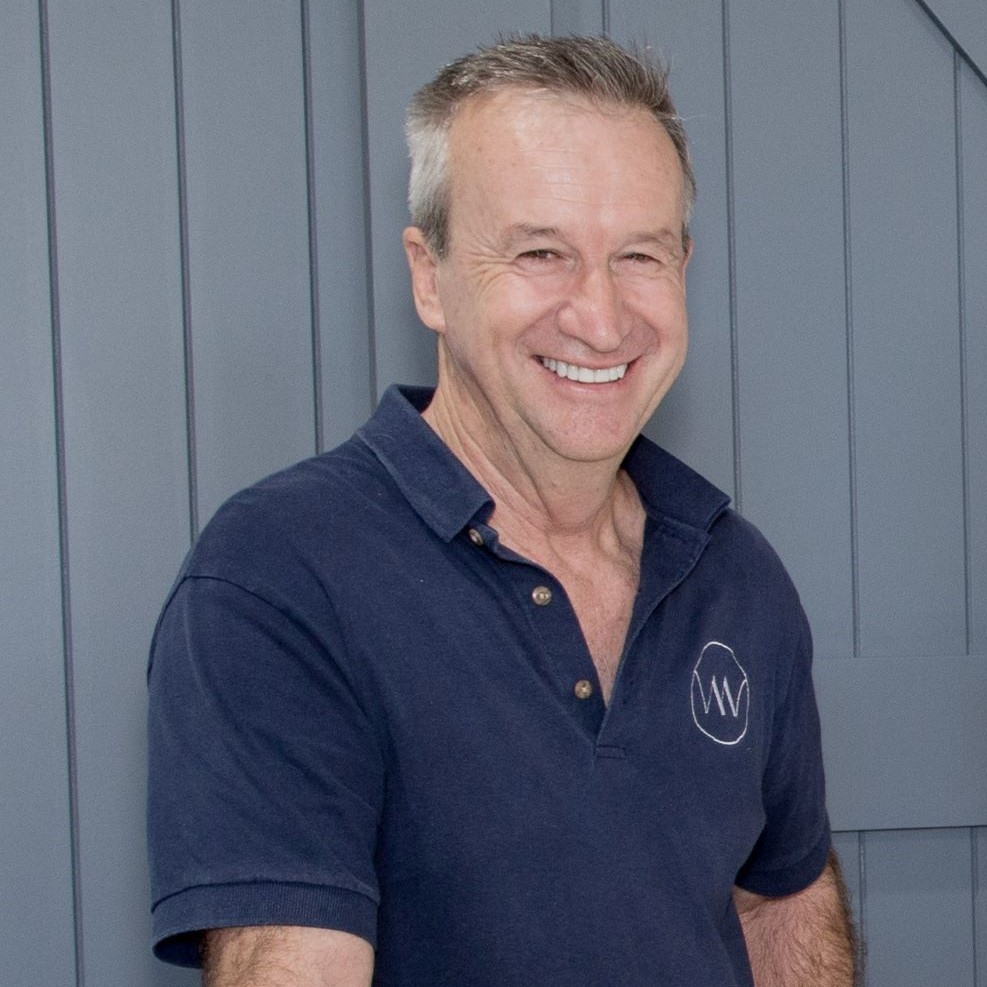 WAYNE
Wayne is a brilliant award-winning designer who has over 40 years of experience in the industry. He has started his journey as a cabinet making apprentice and shortly after that has progressed into the joinery design field and found his true love. Wayne's designs have truly transformed Gold Coast homes and with his signature Hampton's designed kitchens he has become our 'Mr. Hampton's. I love the Coastal Hampton's style. It is one of my favourites and is so perfect for the Gold Coast lifestyle". 
Wayne is a Kitchen and Bathroom Designers Institute member and has been for quite some time now. In 2016 he accomplished an amazing achievement by taking out KBDI  Queensland Designer Small Kitchens award. Judges were very impressed with the design and detail that Wayne has showcased, and they were truly excited to award him this prestigious Queensland Award.
KATIA
With more than 12 years of experience under her belt, award winning designer Katia Slogrove has joined our Wood Marble and White Family and we are extremely excited!  When we asked Katia how it all began, she answered "Italy! I was 17 years old in Italy Rome representing Australia at the World Athletics Championships. I was so inspired by the Architecture and design in Italy; I knew I wanted to become an interior designer. It was very much a light-bulb moment" says Katia.  
While Katia's interiors are predominantly designed with the Gold Coast lifestyle in mind, they also combine innovative and out of the box elements, which result in unique award-winning spaces.  
Katia's reputation for creating unique and sometime unusual designs has been highly awarded in the industry. Throughout her career she has been winning Kitchen and Bathroom design awards. However last year Katia was awarded the highly coveted KBDI Australian Designer of The Year award and took out several other awards too such as KBDI Queensland Designer of the Year, QLD Small Kitchen Design & QLD Medium Kitchen Design.  "I always aspire to be different", says Katia when asked about her work and creative process. "I always start designing with an idea, shape or form in mind. I then work to make it functional.  There are no limits to what designers can do and I am never limited in that area. As a Queensland Chapter chair for the Kitchen and Bathroom Designers Institute I work closely with other members and designers to make our industry better and inspire others.