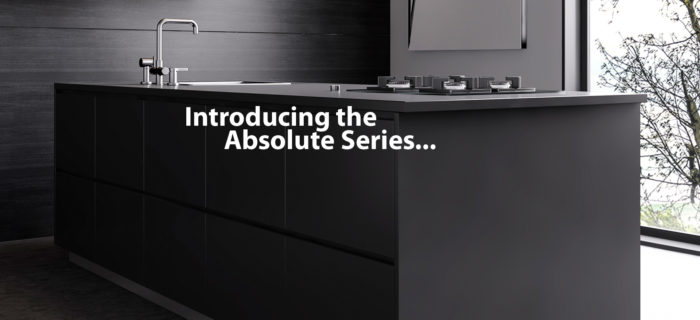 LAMINEX
Laminex Australia is the leading marketer, distributor and manufacturer of decorative surfaces throughout Australia and New Zealand. We produce a complete and varied range for both residential and commercial spaces through our brands Formica, Laminex and essastone.
VISIT SITE
OLIVERI
A move to sink manufacturing saw them pioneer the deep drawing process in Australia. Over the years as the business grew, Oliveri, now Australia's only commercial sink manufacturer, introduced precision technology to their stainless steel sink manufacturing process with the installation of some of the World's most sophisticated processing equipment.
VISIT SITE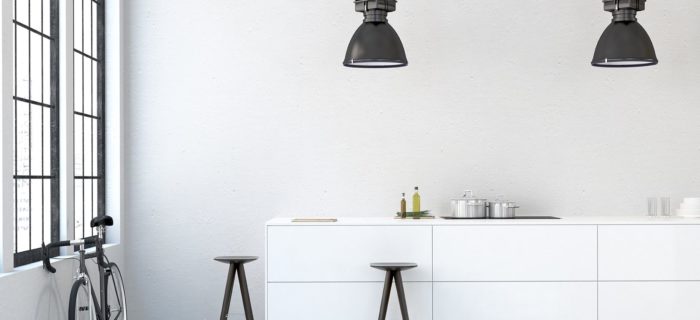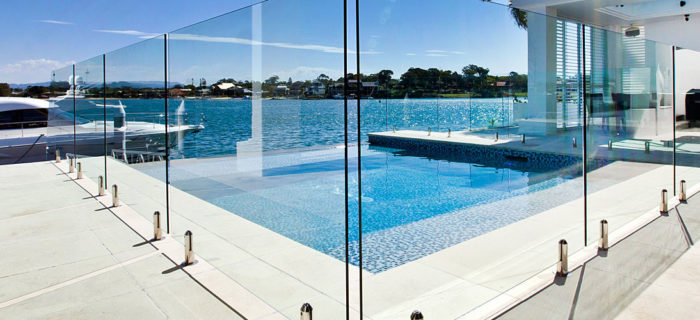 WATERART
A home is like a signature. It is a reflection of style, flair, vision – it is unique.

Architects, interior designers, builders and home owners rely on WaterArt solutions to create more liveable areas – uninterrupted views, seamless transitions, a feeling – not just a look – of functionality within stunning design.
READ MORE
For 35 years the Furnware Group have been successfully supporting the Australian kitchen and cabinet making industry, bringing you the very best in design, innovation and durability. Supplying the best products from the most reputable brands allows our partners to focus on building dream kitchens and cabinetry. At Furnware we believe that innovation and style should be accessible to everyone and that working with us should be as simple, rewarding and hassle-free as possible.