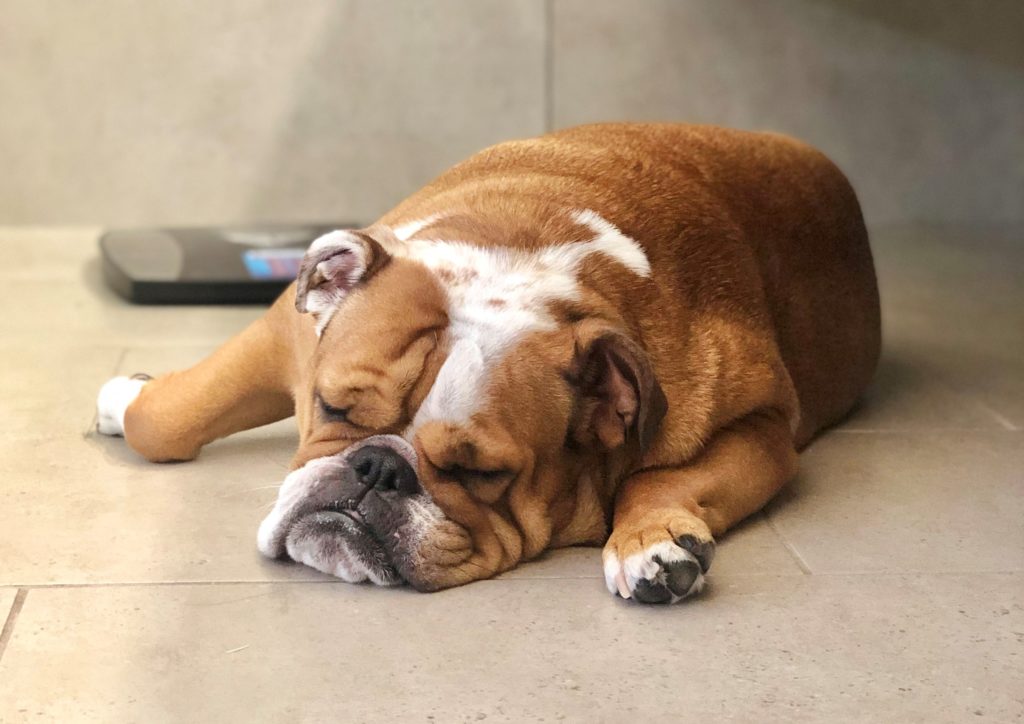 Roly RoundUp – June 2020
3 Best Kitchen Colour Trends for 2020
This month I decided to revive myself from my COVID-19 fog.  I have to admit that I seem to be the only one at WMW that has been able to take some time out (although let's be honest – nothing new there), everyone else at WMW has been hard at it during the entire time, as they were incredibly fortunate that the building and construction industry remained open♥.
With a lot of you humans spending more time at home than previously you have probably noticed how it might be time to carry out some renovations in the home, and in particular, the kitchen.  This along with the timely introduction of the government incentive to help out with the cost of these renovations, I thought it would be a good idea to look at the kitchen colour trends of 2020.
The kitchen is one of the most important rooms/areas in a house – it is often the place where the entire family will congregate and where most of the socialising occurs.  The kitchen is most definitely the heart of the home and so it is important that you absolutely love yours!
Black is back
According to 2020 Elle Décor we shall see a lot of black kitchen cabinetry this year, and from what I have seen being designed in the showroom and created in the factory I would have to agree.  Black is so classic and versatile as you can pair it anything from warm woods to crisp whites. This is an absolutely beautiful example of this trend, we loved the end result as did the client.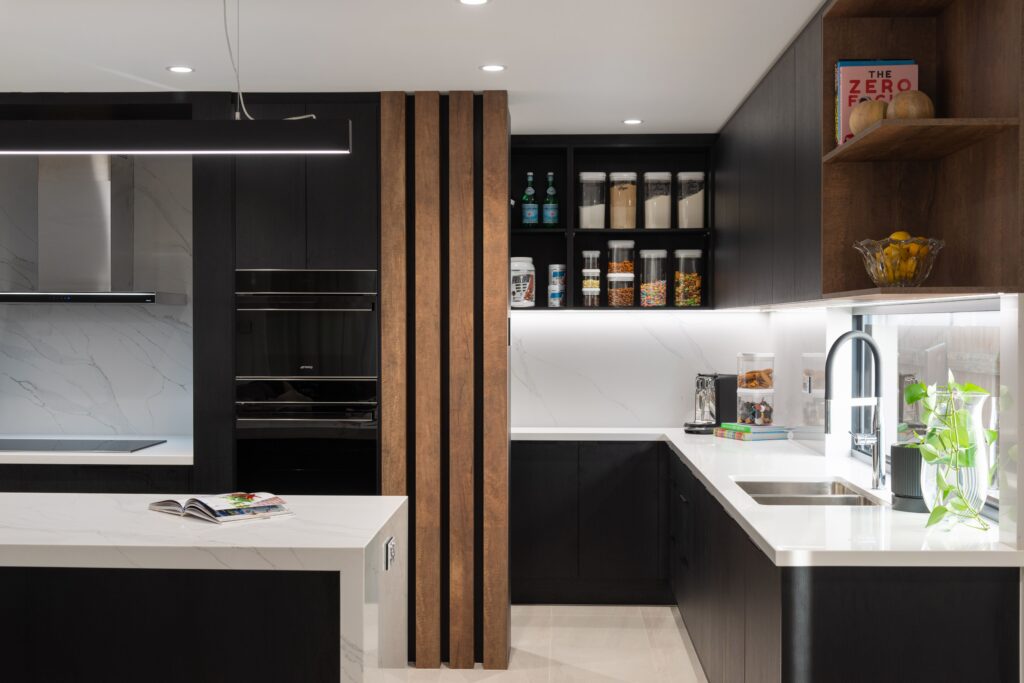 Mixed Wood
This trend is very 'now' and is most definitely the talk of the town, having been covered by everyone from Elle Décor to Home Beautiful.  The older style of this trend was mixing different paint colours, so overheads in one colour and base cabinetry in another.  The use of the wood grain provides a warmth and texture to the cabinetry, whilst the use of colour provides interest.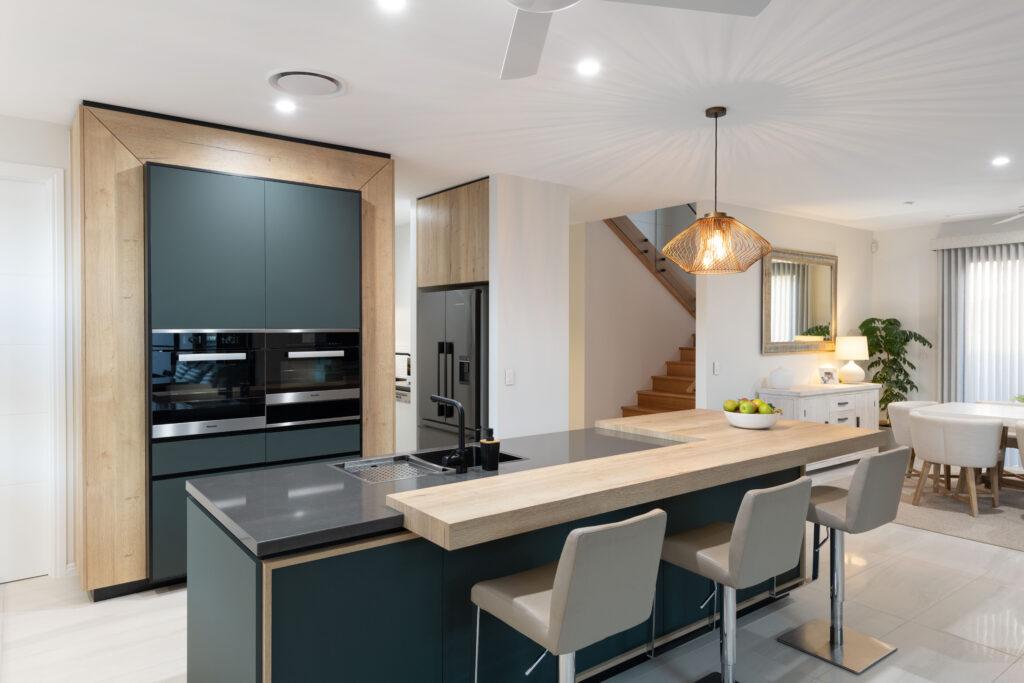 Sea Green
Now I know that my Mum was never so happy as to see this colour re-emerge as a 2020 trend.  This colour takes her back to her favourite pair of shoes when she was younger.  This gorgeous  colour immediately creates a feeling of tranquillity and serenity, and it goes with nearly everything.  Here in all its glory is our stunning example of this kitchen colour on the front cover of the Kitchens & Bathrooms Quarterly Yearbook ♥ (we were so proud when we got the phone call to say that they had picked our kitchen).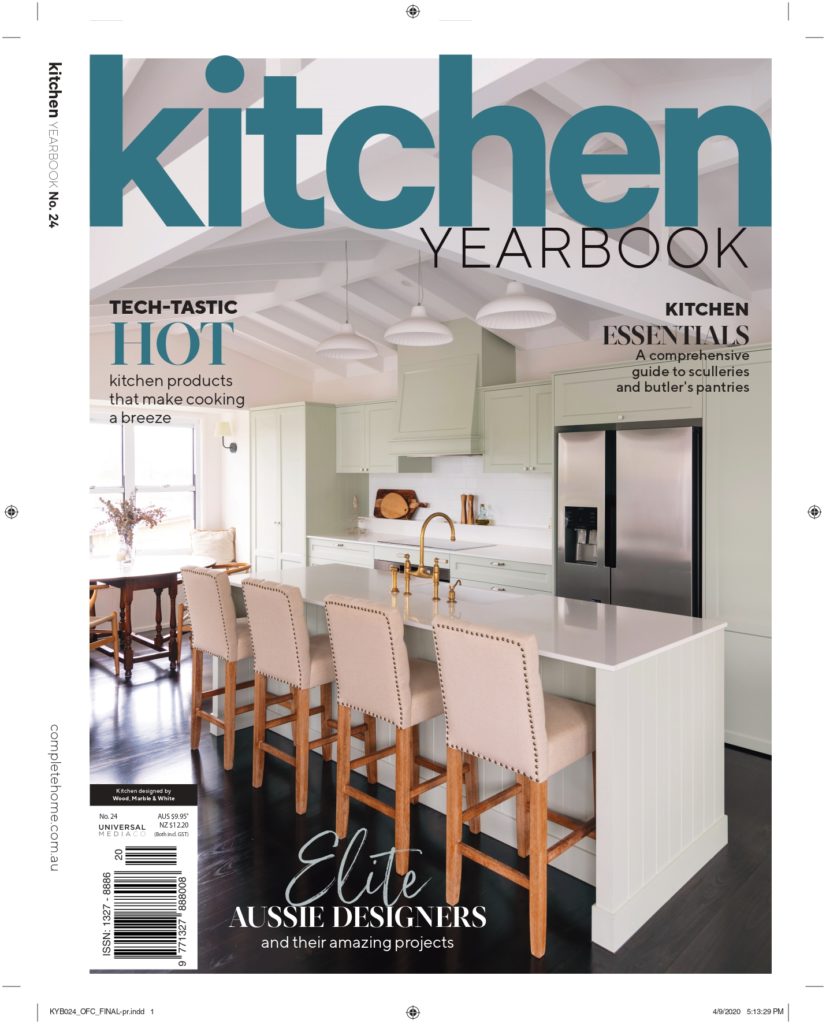 Well hopefully I have whetted your appetite and set your tongues wagging.  If you had to pick a favourite – which do you think you would be going with?
Until next time – Toddle Pips