GOOD DESIGN NEVER GOES OUT OF STYLE
Everything we design is inspired by a full understanding of your needs. We create luxurious, innovative, and functional kitchens and furniture that has a timeless elegance. Made on the Gold Coast and built too last, your Wood, Marble & White furniture will look as good tomorrow as it does today.
MADE TO MEASURE
Everything we do responds to the challenge you give us. At Wood, Marble & White there is no prefabrication. Each piece is made to order and every detail is carefully considered. Made to measure means what it says, all our furniture is specifically tailored to your space, your choices and lifestyle.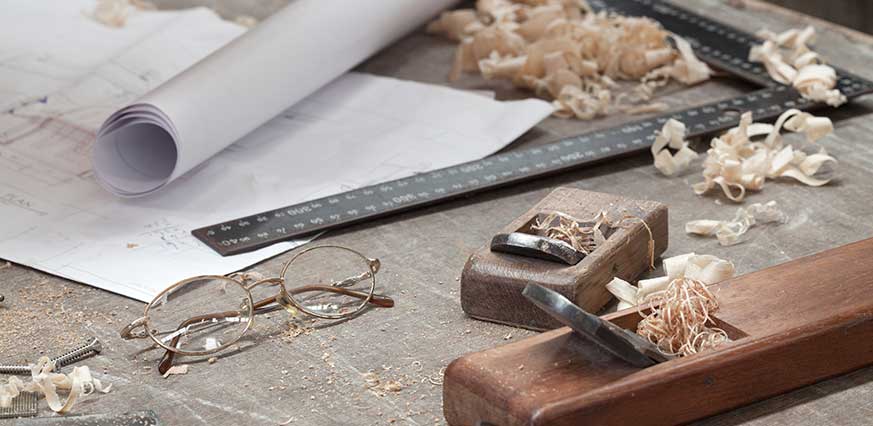 OUR PROMISE
We take responsibility for every stage of the process – from the first sketch to the finishing touches. Our managed installation service ensures that your room takes shape exactly as intended, with a dedicated installation coordinator who will oversee all aspects of the final build for you. We have the proven expertise to oversee your project through from concept to completion.
Wood Marble & White expertise allows us the ability to design and create luxurious bespoke cabinetry that extends beyond the kitchen.  We have produced gorgeous walk in robes and bathrooms, elegant libraries and studies, and sophisticated bars.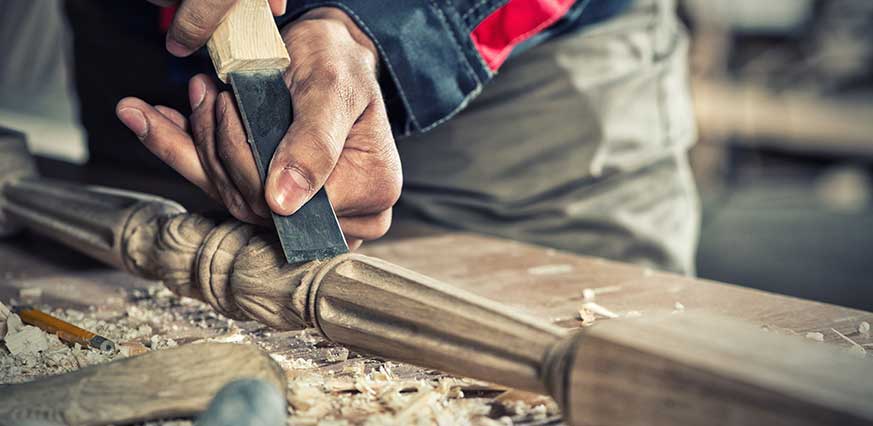 AFTER SALE SERVICE
Once we have created your perfect kitchen, we will keep in touch to make sure everything is running smoothly for you. We care right until the end and beyond. We can keep in touch via email or by phone. If you have any concerns at all after our build, please do not hesitate to contact us.